November 21, 2021
Communication Faculty Speak On Current Events
Image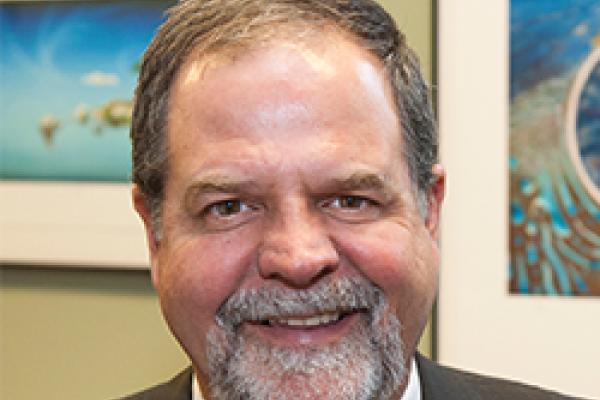 Description
Ohio State's School of Communication faculty is continually called upon to speak on current events related to communication. The department consistently researches topics related to violence in the media, politics, health communication and the impact of social media, making it a top resource for media and decision-makers, among others. 
Squid Games
Squid Games, a South Korean turned global Netflix Original series, follows fictional players competing in children's games for a cash prize. According to CNN, once the contestants lose, they are killed. This results in many violent scenes, making the show hard to watch for some.
Recently, Professor Brad Bushman was quoted in The Washington Post in an article titled "You don't like violence but you want to watch 'Squid Games.' These tips can help." 
"The research shows that exposure to violent media increases aggressive thoughts," said Bushman in the article. 
He went on to explain how while brief exposures to violent media can increase aggressive thoughts and behavior, duration of violent media makes the largest impact.
Alec Baldwin Fatal Shooting
Alec Baldwin recently fired a prop gun on the set of "Rust" killing cinematographer Halyna Hutchins, according to the New York Times. Investigators found the gun held live ammunition despite Baldwin being told the firearm was not loaded.  
The Conversation featured Bushman in an article titled "Hollywood's love of guns increases the risk of shootings – both on and off the set."  Bushman, a co-author on the article, discusses gun violence in Hollywood following the prop gun discharge on the set of the film.
Dave Chappelle's Transgender Remarks
USA Today quoted Dr. Lanier Holt in response to comedian Dave Chappelle's remarks about the transgender community. 
The article reports on Chappelle making "jokes about the trans community" in his Netflix special, "The Closer." This is not the first time Chappelle has made transphobic and homophobic remarks, according to USA Today.
Holt responded to Chappelle's comments in the USA Today article: "There's a long history of homophobia and acceptance of racism in the Black community, be it in our churches and in our satire. What we're ultimately doing is under the guise of humor, making it seem like it's OK or celebrated or worse, that it's funny. And there's nothing funny about it." 
---