October 22, 2021
Holt Quoted in USA Today
Image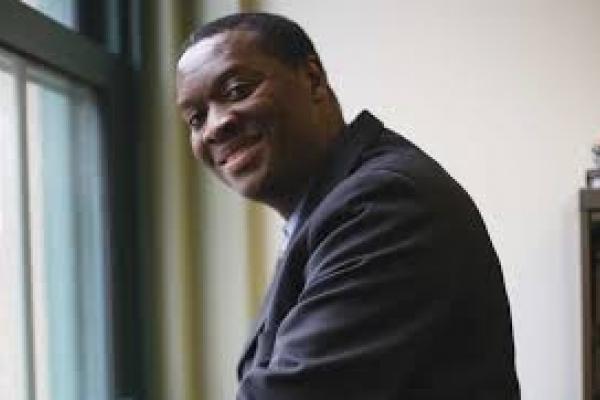 Description
USA Today recently quoted Dr. Lanier Holt in response to comedian Dave Chappelle's remarks about the transgender community. 
The article reports on Chappelle making "jokes about the trans community" in his Netflix special, "The Closer." This is not the first time Chappelle has made transphobic and homophobic remarks, according to USA Today.
Holt responded to Chappelle's comments in the USA Today article: "There's a long history of homophobia and acceptance of racism in the Black community, be it in our churches and in our satire. What we're ultimately doing is under the guise of humor, making it seem like it's OK or celebrated or worse, that it's funny. And there's nothing funny about it." 
Holt is an associate professor with the School of Communication and studies the effects of media messages on audiences' perceptions of marginalized groups. 
Read the full article: Netflix's support of Dave Chappelle is setting a dangerous precedent. Here's why.
---