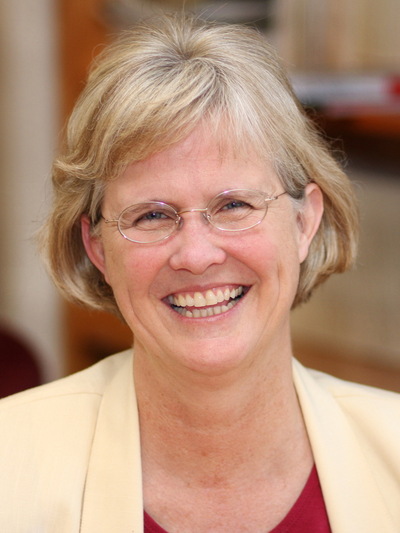 Carroll Glynn
Professor Emerita
Education
Ph.D., University of Wisconsin
M.A., University of Florida
B.S., University of Florida
Curriculum Vitae
Quick Introduction
Public opinion and social norms.
Description
My teaching specialty is in the area of public opinion. I have recently written a book on public opinion with Susan Herbst (Northwestern), Gary O'Keefe (Wisconsin-Madison) and Robert Shapiro (Columbia). Each of us focused on specific areas of expertise within the field of public opinion; mine was on the social-psychological aspects of the discipline. My teaching style is rather informal but demanding. I hope that students will remember my courses as stimulating learning experiences.
I became interested in public opinion in my early years as a doctoral student at the University of Wisconsin-Madison. In fact, I probably became interested because I have always cared about what people think, and constantly monitor the environment around me! My recent publications have all been about the testing of specific theories in public opinion or discussion about new ways to look at public opinion (including the investigation of normative aspects of public opinion formation and change). Most recently I have been studying public perceptions of the residential market before, during and after the housing "bubble".