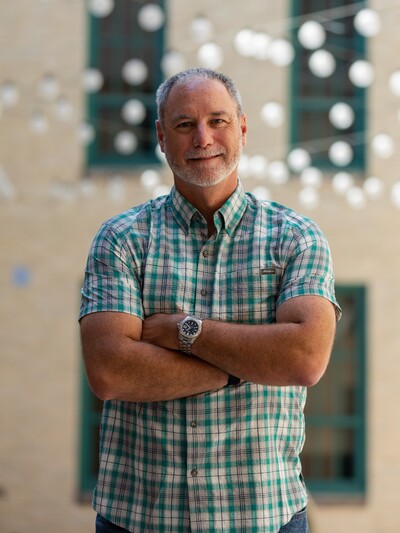 William "Chip" Eveland
Professor of Communication, Professor of Political Science (by courtesy)
3139 Derby Hall
154 North Oval Mall
Columbus, OH 43210-1339
Qualifications:
BA University of Delaware
MA University of Delaware
PhD University of Wisconsin-Madison
Quick Introduction:
Political communication, interpersonal communication networks
Description:
I teach communication theory and research methods more generally, and in the areas of political communication, public opinion, and mass media effects specifically. These courses relate closely to my research interests as well. My research centers on how and why people engage in political communication behaviors – such as talking about politics and trying to persuade others, as well as using various forms of traditional news media and online communication – and the implications of these communication behaviors for outcomes such as political knowledge, political participation, support for democratic norms, and political polarization My most recent research emphasizes the role of interpersonal communication networks in exposure to disagreement along partisan as well as racial lines. I have applied this in settings with adults but also in parent-child interactions (i.e., political socialization). My current research interests could best be summed up as: Who talks about politics, with whom, for what purpose, through which channels, what do they say, and what effects does it have on the functioning of democracy?