March 19, 2023
WSB-TV Recognizes Jocelyn Dorsey, Atlanta's First Black News Anchor
Image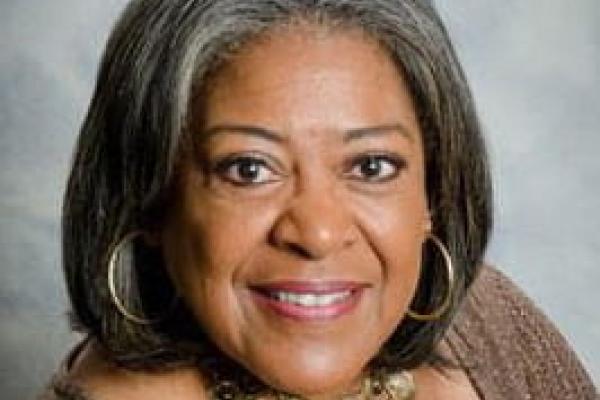 Description
A WSB-TV news clip features Jocelyn Dorsey (Journalism,'72), commending her as a legendary journalist who pioneered the way for Black female individuals. As Atlanta's first Black news anchor, Dorsey faced racism, sexism and culture shock moving from the north to the south. 
Dorsey began anchoring at WSB-TV, the No. 1 news station in the south, in 1973. Dorsey's career secured her love of newscasting and digging for stories. Making national headlines, Dorsey covered Atlanta's biggest stories, including Atlanta's first Black mayor, Atlanta's former homerun king, Hank Aaron, newly elected President Jimmy Carter and the civil rights movement. 
After 10 years of reporting and anchoring at WSB-TV, Dorsey spent 35 years as director of editorials and public affairs. Changing the face of Atlanta news, Dorsey earned her place of distinction on the wall at WSB-TV.
Dorsey serves on the School of Communication Advancement Board. Read more about Dorsey in a recent School of Comm Donor Spotlight. 
---