September 9, 2021
Bushman, Kelly Featured in Ohio Capital Journal 
Image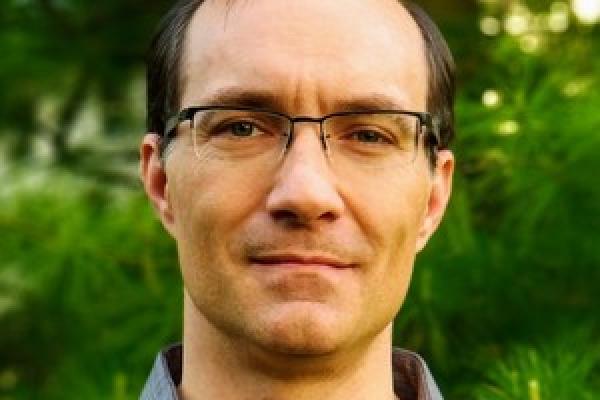 Description
Ohio Capital Journal recently featured research from Professor Brad Bushman and School of Communication Interim Director R. Kelly Garrett on anger during the pandemic. 
The article explores the anger many are experiencing throughout the pandemic. Bushman, who spent his career studying anger and aggression, said indulging in anger is unhealthy. 
"Everybody wants their kids to be healthy in school. Nobody wants their kids to get COVID-19. Everybody wants to beat this pandemic so why not work together to do that and reduce the spread of the virus instead of becoming angry with each other," Bushman said in the article.
An expert on rumors and misinformation, Garrett said he was surprised at "how robust people's beliefs were that the pandemic is a false narrative, that it is a conspiracy to some other end, even in the face of massive numbers of American deaths. Individuals who are espousing these beliefs are being treated for Covid and still saying it's not real."
Read the full article.
---