September 29, 2021
Bushman Featured in CNN Chasing Life Podcast
Image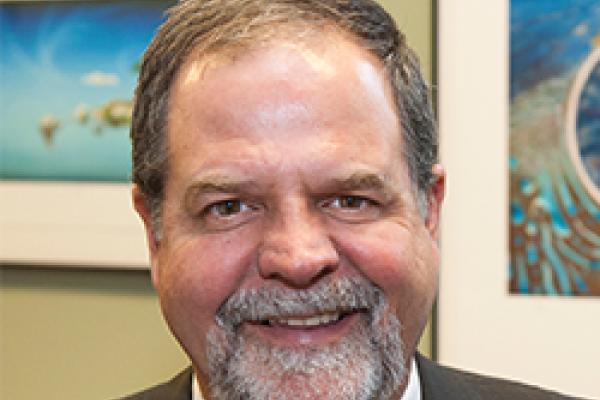 Description
CNN recently featured Professor Brad Bushman, an expert on anger, in its Chasing Life podcast. The episode, titled "Why Am I So Angry?' discussed why we experience anger, as well as how to use it to our advantage. 
"Anger can definitely be used in constructive ways," Bushman said on the podcast. "But it can also be destructive."
Bushman offered helpful tips on how to manage anger including counting to 10, taking deep breaths, and listening to calming music before responding to a frustrating situation.
---