August 4, 2023
Bushman and Kjærvik Gun Safety Research Published in JAMA Pediatrics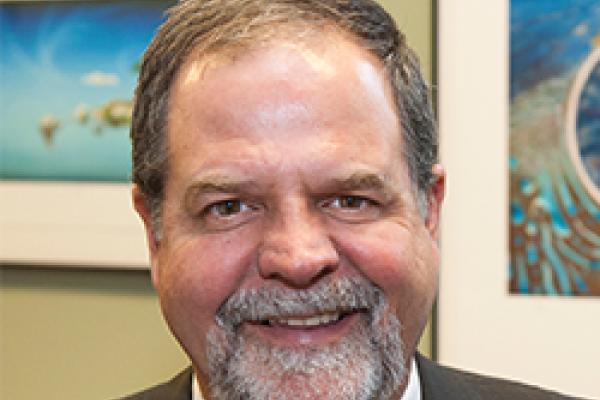 Professor Brad Bushman and PhD Candidate Sophie Kjærvik's study "Effect of a Gun Safety Video on Children's Behavior Around Real Guns" was published in JAMA Pediatrics on July 17.
The study observed how pairs of children aged 8 to 12 years reacted to finding a disabled 9-mm handgun based on whether they were shown a one-minute gun safety video a week prior. The findings show that the group that was shown the gun safety video was more cautious (ie. less likely to touch the guns or pull the trigger) than children in the control group who viewed a car safety video at home instead.
Bushman's research was cited in US News & World Report and CNN.
For the full press release, visit Ohio State News.
---