In my letter this past spring, I spoke of the extraordinary way that the faculty and staff of the School rose to the challenge of the COVID-19 emergency, moving classes online, modifying assignments and context as needed, in a matter of just a couple of sleep-deprived weeks.  We got through the semester, and students as reported in our Student Evaluations of Instruction were appreciative of the quality teaching they received under these difficult circumstances.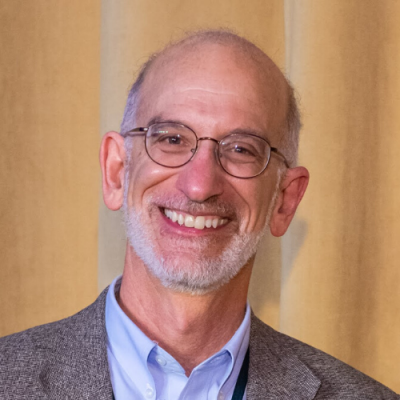 I can say much the same for the current semester.  We've had more time to plan our courses that are online, and to develop hybrid course approaches that flexibly incorporate both in-person and online learning to better accommodate our socially-distanced classrooms.
Students, within the School and around the University, have responded remarkably, adapting to these teaching constraints and taking a level of precaution that is remarkable for high-energy young adults.  As a result, infection rates dropped steadily among our student population over the course of the first two months of the semester to the time of this writing, rather than climbing as many feared (and perhaps as others expected).  We've been able to stay the course, and stay on campus. Even the football season is restarting!
The Lantern has done a remarkable job, reporting on what is taking place around the University (see thelantern.com), around COVID-19, sports, and politics, despite the challenges of social distancing in a newsroom.  As some of you may have heard, during Black Lives Matter demonstrations this spring, Lantern reporters were pepper-sprayed near campus while carrying out their reporting responsibilities (and after properly identifying themselves). President Drake publicly expressed his concern and support, and the police department investigation is ongoing.
We have also launched a new standing committee, the Alumni Engagement Committee, chaired by Professor Osei Appiah. This committee works closely with our alumni Advancement Board on development and manages our mentorship efforts.  If you are a working professional in a communication field such as journalism, public relations, advertising, internal relations, web content development, and so on, and are interested in serving in a mentorship role or offering an internship to a School of Communication student, please contact Professor Appiah at appiah.2@osu.edu.
Stay well and safe!
Mike Slater
Director, School of Communication
---