Last spring, I said we were working on an exciting initiative I'd tell you more about this fall: our new web page for alumni of The Lantern.
Well, it has launched! Visit it here: thelantern.com/alumni/
Under the guidance of our advancement board and its dynamic chair, Sandy Hermanoff, and under the leadership of the School of Communication's Associate Director Osei Appiah, the page went live this summer.
Kudos to Osei, undergraduate student Ashley Diggins, and The Lantern's business partner, MediaMate, for designing and creating the content for this exciting page.
Highlights include access to The Lantern archives, where you can find stories written by old friends or perhaps even yourself; coverage of events you remember from your days on campus; and classic reporting from major events in the history of Ohio State — from great sport moments to political upheaval.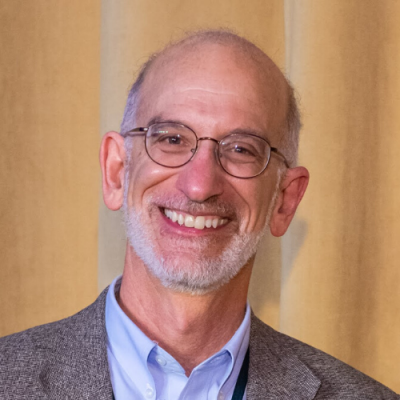 There is still more to come on the site — we'll be working on a directory, so those who wish can be listed and can get back in touch with old friends from their days in the newsroom.
And if you haven't already, sign up for a free email subscription to stay up to date with The Lantern's latest online multimedia coverage. Keep up with in-depth Buckeye coverage, breaking news on campus, video of the marching bands and entertaining features that give you a feel for life on campus. Subscribe at thelantern.com. 
We'll have more announcements next spring about alumni initiatives, networking and mentorship opportunities spearheaded by Professor Appiah.
I also want to tell you about a very special edition of The Lantern released Nov. 26 in collaboration with the University of Michigan's student newspaper, The Michigan Daily — The Rivalry Edition! With the leadership of The Lantern advisor Spencer Hunt, Editor-in-Chief Kaylee Harter and creative impetus from Sandy Hermanoff, we've launched what we hope will be an annual special issue celebrating one of the great rivalries in American sports. In the fundraiser leading up to "The Game" Nov. 30, 148 donors helped raise more than $10,700 to support The Lantern for decades to come.
Finally, I'd like to acknowledge the leadership and support of our alumni advancement board. Besides Sandy Hermanoff, current members include Ted Beattie, Patricia Boyer Miller, John Oller, Jay Smith, Kate Stabrawa, Jeffrey Kamin, Joy Savula, J. Lee Bailey, Jocelyn Dorsey and Rich Moore.
Please join me in thanking them for their dedication and service to our journalism and communication majors, to the school, to The Lantern and to the university.
With warm best wishes for the upcoming holiday season,
Michael Slater
---