When Alisha Nelson started at Ohio State, she was not sure what she wanted to do or where her career would take her, but she knew she had to be passionate about it. 
During her time at Ohio State, Nelson (BA, '06) studied strategic communication in the School of Communication. After a decade working in PR on the board for the Alcohol, Drug and Mental Health Board of Franklin County, she was appointed in January by Gov. Mike Dewine to serve as the director of the newly-formed RecoveryOhio to help fight the opioid epidemic in Ohio.
In June, Nelson was awarded the How Firm Thy Friendship Award from Ohio State for her passion and work.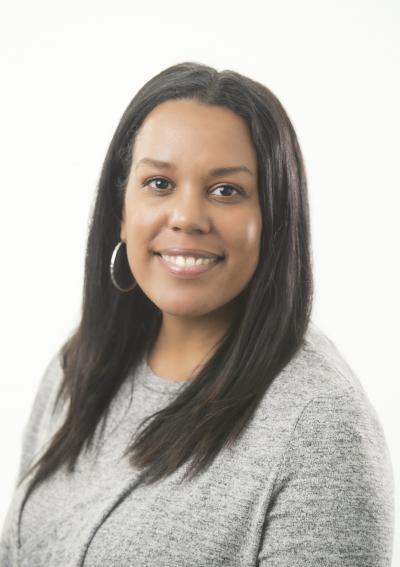 "I think that when you are passionate about something and do it as a job, it really doesn't always feel like work," Nelson said. "To have your alma mater recognize something you're so passionate about and then also remember how much The Ohio State University gave me the ability to be able to do my job. I was just really honored to be even mentioned let alone to receive it."
After graduation, Nelson worked in public relations on the board for the ADAMH. There, she advocated for mental health and addiction treatment and support for Franklin County. The position leveraged her communications skills and her passion for mental health awareness into a career educating people about addiction prevention, awareness and recovery. 
"It's always been a passion of mine to shed light on the importance of mental health and wellness, as well as addiction issues out the world," Nelson said.  
Nelson worked on the board for a decade before she met then-Ohio Attorney General Mike DeWine and joined his team to fight the opioid epidemic in Ohio. This allowed Nelson to work on policy at a state level. 
After DeWine was elected governor in 2018, Nelson continued working with his administration as the newly appointed director of RecoveryOhio, which has been her role for the past 10 months. 
Since the formation of RecoveryOhio in January 2019, Nelson considers one of her biggest accomplishments to be the approval of the program's nearly billion dollar budget — new investment money to help the children and families impacted by mental health issues and addiction, and support prevention education in schools and crisis management. 
"That was really exciting to come out of the gate and make an investment in our state and programming to turn this thing around," Nelson said. 
RecoveryOhio's first initial report was released in March 2019. Nelson's team gathered recommendations from Ohio citizens about what can be done to improve the program. 
"It was an opportunity for all of us to get in a room and talk about what needs to happen right now," Nelson said. 
Currently, Nelson is working with local communities to implement the report's recommendations and secure the funds to provide Ohioans better access to resources. 
"Getting the money out to communities so that they can fund the programs and services that help people recover and really working alongside them to see if there are any unintended barriers or if we're doing enough to really start to turn this thing around," Nelson said.
Nelson said doing her job is not always easy, but she is confident her work makes a difference, and her passion about her job helps propel her forward. 
"My favorite part, what really keeps me going, is hearing hopeful stories of families who have found health and wellness and recovery and now doing well," she said. "Listen to your heart and what you are passionate about. Go the extra mile."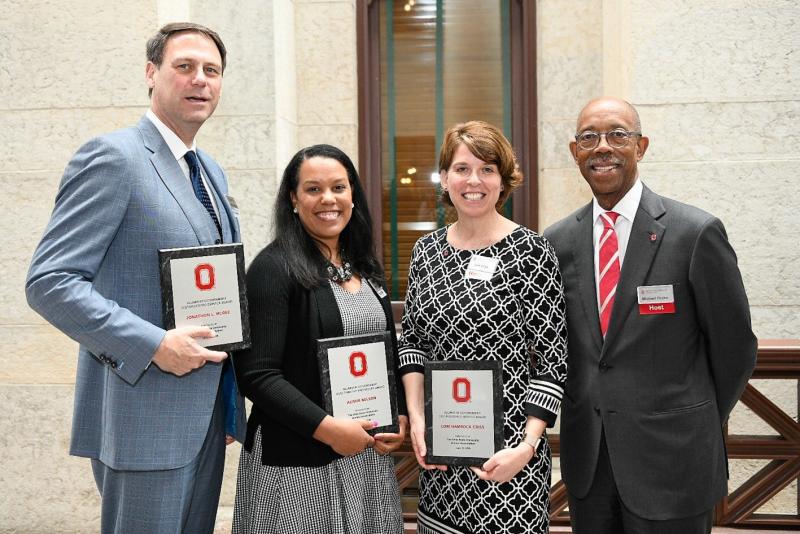 Article by student Ellie Pontones.
---