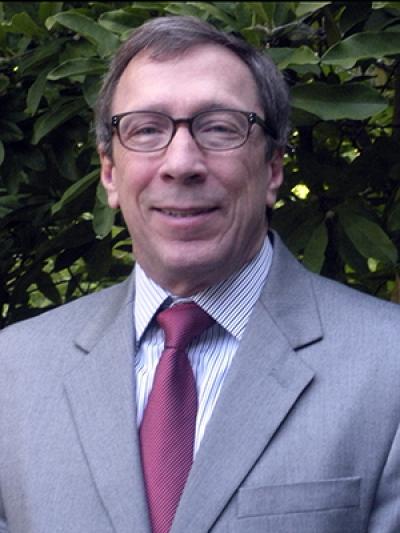 The School of Communication is preparing for our first external review in 10 years. As part of this review, we put together a fairly hefty "self-study" document to help develop goals and objectives for where we want to be in the next few years. I've been looking at lists of all the faculty members who have been here at the school since 2006. This includes those who only stayed a short time, those who have stayed and moved on to associate or full professor, some who have retired and others who have passed on. 
As I look at the list of all the faculty members, I'm impressed by the knowledge and abilities they have about the core of communication and journalism. However, I'm most impressed by how much they value teaching and how much they care about students, as well as how thoughtful they have been about curricular issues, keeping up with changes in our world and educating students to the best of their capabilities.
The popular idea of large universities is that they are impersonal and staffed by faculty who don't care about their students or just don't have time for them. I haven't found that to be true here in the School of Communication. We collectively spend many hours working not only on our own syllabi, materials, teaching techniques and other aspects of our teaching, but also spending much time helping each other improve our teaching through formal reviews of materials, classroom observation and other techniques. Any time a change is considered in a faculty meeting it's always after an examination of how that change might affect the student experience.
That dedication to teaching makes me proud of our faculty; those who are here and those who have left. I know many of our alumni have very fond memories of the time they have spent at Ohio State, and I want to encourage our alumni to come back 'home' to see the faculty who may still be here from their time here, or to meet those who have taken their place. I also want to urge students who are reading this to get to know the faculty who are here. Remember, you are our students, and while we give out grades and make tough decisions, we are your faculty. Get to know us.
---