February 23, 2023
UC Santa Barbara Gonzales Gives Talk to Ohio State Students
Image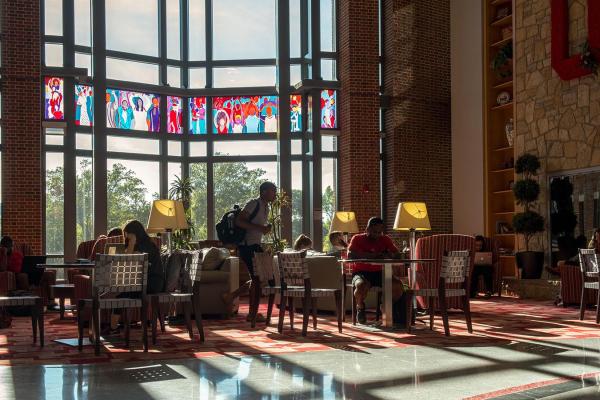 Description
UC Santa Barbara Associate Professor Amy Gonzales is hosting a talk on her research findings at Ohio State on Friday, Feb. 24. 
Gonzales' talk, 'Building and Maintaining Social Capital Online: The Importance of Digital Access for Marginalized Individuals, is hosted by the Diversity, Equity and Inclusion committee. 
Gonzales presents data from two studies exploring the nature of digital access as a necessity. Her first diary study looks at digital access constrained by geography segregation. Her second, a six-month field experiment, demonstrates that stable access to cellphones improves health and life quality. Together, the studies point to the need for ensuring digital access in low-income communities and communities of color. 
Gonzales' talk takes place in the Journalism building Room 106 from 12:40 p.m. to 1:35 p.m.
---