May 15, 2021
Study Shows People Are Persuaded by Social Media Messages More Than View Numbers
Image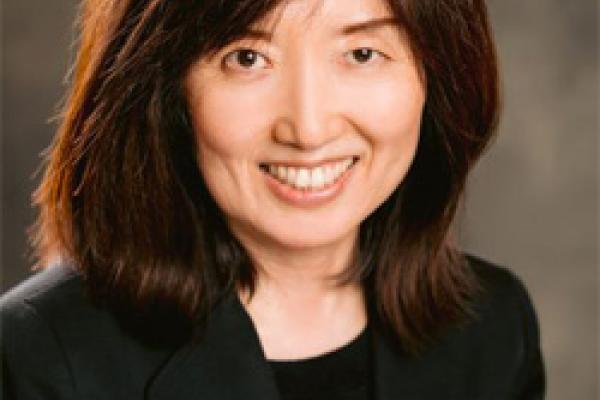 Description
The recent work of Professor Hyunyi Cho found that people are more persuaded by the actual messages contained in social media posts than they are by how many others viewed the posts. 
The results of the study revealed that the number of views on a video are not a measure of persuasiveness. Rather, viewers' perception of the message as truthful and believable is a better indicator. 
The results suggest that people should not equate popularity of YouTube videos and other social media posts with how many people find their messages persuasive or are persuaded by them, Cho said.
Read more about Cho's findings in Ohio State News.
---