March 19, 2021
School Responds to Atlanta Shootings
Image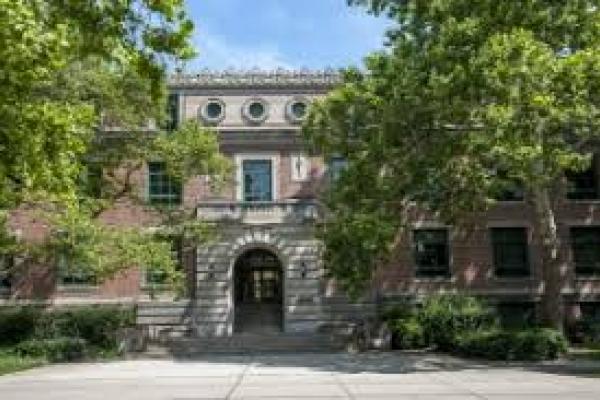 Description
The School of Communication is horrified by the recent fatal shootings in the Atlanta area that appeared to target people of Asian descent, and Asian women in particular. Although this incident is still under investigation, initial evidence points to it as another example of the increasing racially-motivated violence against individuals of Asian descent. These events also remind us that people of Asian descent may encounter overt or implicit forms of racism and bias, experiences that may impact our own faculty, students, and alumni.
We stand in mourning and solidarity with our colleagues, peers, and friends who may be experiencing a sense of fear and sorrow in response to this event and other acts of blatant racial hatred or implicit bias. The School of Communication supports the values of inclusivity and diversity, and we denounce any act of prejudice, discrimination, or violence against any member of our campus community on the basis of race, ethnicity, gender identity, or nationality.
We value the perspectives and contributions of our faculty, students, and alumni of Asian descent. The School of Communication commits to understanding the unique concerns of those members of our community who are of Asian descent and we will continue our work creating a welcoming environment for all built on principles of equality and respect for all. Our school values reflect the university values and we encourage you to visit messaging from our vice provost for diversity and Inclusion, James Moore and university president Kristina Johnson.
This statement was issued on behalf of the School of Communication by its Committee on Diversity, Equity, and Inclusion.
---