August 22, 2021
School of Communication Alumna Featured by the College of Arts and Sciences
Image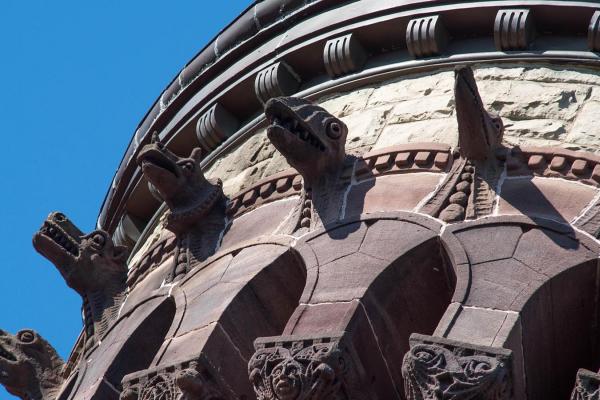 Description
School of Communication Alumna Jamilah Muhammad, a 2019  journalism graduate, was one of three journalists featured by the College of Arts and Sciences for their work throughout the unprecedented events of 2020 and 2021. Muhammad works for Spectrum News One.
Muhammad said she quickly had to adapt from mostly in-person interviews and events to completely remote conditions due to COVID-19.
"I think I came out of it a totally different journalist," Muhammad said. "I had to work and learn so quick, because if you didn't, you're getting left behind."
Additionally, Muhammad was tasked with reporting both the 2020 election and the social justice movements. Covering these events personally impacted her. 
"Breonna Taylor could have easily been my friend, my niece, anybody I know," Muhammad said. "It's different to grapple with that in a professional space because you have to stay professional. But at the same time, you're experiencing everything those protesters are."
Learn more about the experiences of alumni working in journalism.
---