February 16, 2023
Ross Earns Second-place in Three Minute Thesis Competition
Image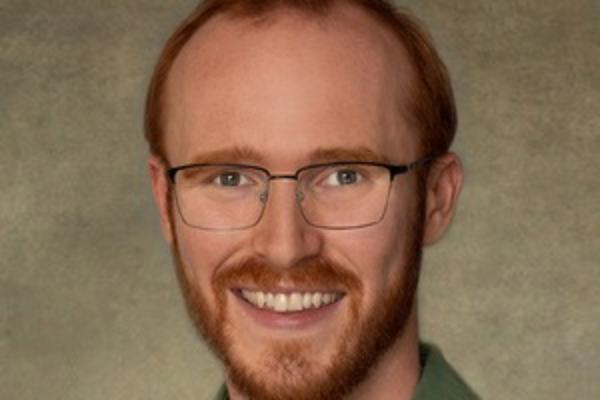 Description
PhD student Morgan Ross earned second place in Ohio State's College of Arts and Sciences 2023 Three Minute Thesis competition. 
The competition asks graduate students to summarize their research to an educated layperson in three minutes or less, and their presentation is scored by a panel of judges. Ross's project, titled  "Spatial Habits Make Phone Habits Stronger," earns him a $350 grant to use for research and/or professional development. 
With the competition, Ross proved his ability to articulate the importance and key takeaways of research, an important skill as a scholar.
---