August 31, 2023
Research Studies Attitudes About Vaccine Skeptics Who Die From COVID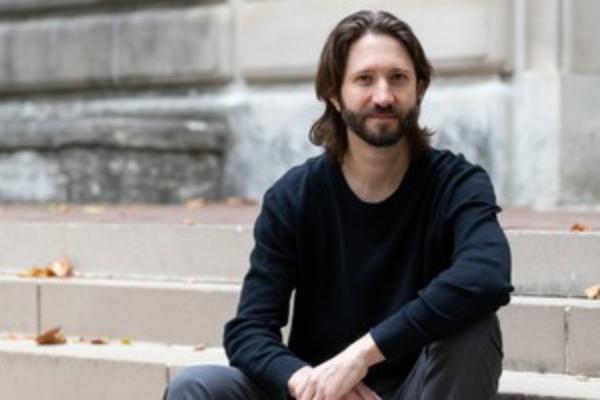 Associate Professor Matthew Grizzard was published in Sage Journals, along with recent PhD graduate Rebecca Frazer and PhD student Charles Monge, for their research on how individuals respond to the deaths of vaccine skeptics to COVID-19.
"Our results show that people – particularly those who were vaccinated themselves – are likely to judge those who shared misinformation about the COVID vaccine as immoral and deserving of some level of retribution," said Grizzard.
The research suggests that found that Democrats and vaccinated individuals were more prone to perceive vaccine skeptics' deaths as justified. 63% of surveyed Democrats believed in the vaccine skeptics' right to recover fully, irrespective of their stance on vaccination, while 80% of Republicans held this view.
The research involved a sample of 932 participants that mirrored the U.S. population's political affiliations and vaccination statuses. Participants were shown falsified Facebook posts by an anti-vaccine user who eventually contracted and died from COVID-19. When the sample was asked to rate their satisfaction on a scale from 1-7, Democrats averaged 2.93 and Republicans slightly below at 2.51. Hence, while Democrat participants tended to express greater satisfaction, neither party exhibited high levels of satisfaction. 
"We have people who are judging anti-vaxxers and considering them deserving of some level of suffering, but on the other hand, there's very little positive emotion about watching them suffer," said Frazer. "Those two things seem in tension, but they are both in our findings."

For the full press release, visit Ohio State News.
---