May 15, 2021
Research Shows Meaningful Films Help Viewers Cope With Life
Image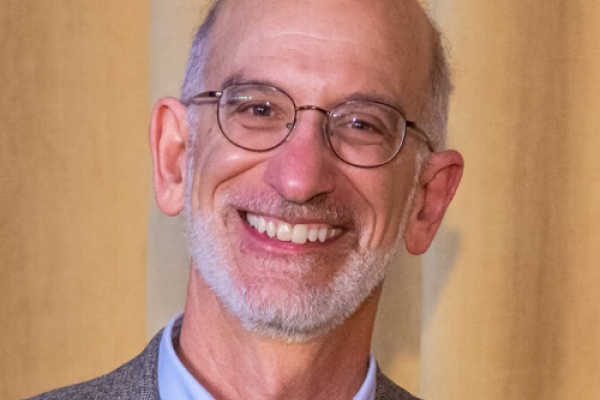 Description
A study conducted by Jared Ott, graduate student, and Professor Michael Slater examined the effect meaningful films have in the real world. Watching meaningful films – those viewers find moving and poignant – can make them feel more prepared to deal with life's challenges and want to be a better person. 
The study focused on the effects of meaningful movies in the real world, instead of a lab setting, as research is lacking in this area.
Results showed that people who recalled a meaningful movie were more likely than the others to say the film helped them make sense of difficulties in life. These films were also more likely than the other movies to help viewers accept the human condition.
Read more about Ott and Slater's study in Ohio State News.
---