June 14, 2021
Research Finds Conservatives More Willing To Accept Falsehoods
Image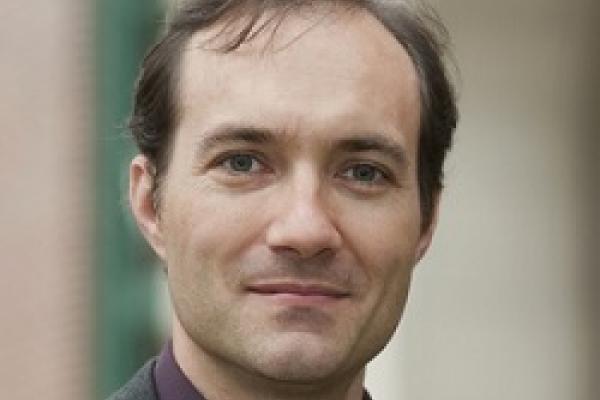 Description
A study conducted by Professor Kelly Garrett and Associate Professor Robert Bond found that conservatives are less able than liberals to distinguish political truths from falsehoods. This discrepancy occurs mainly because of an overabundance of right-leaning misinformation.
"Both liberals and conservatives tend to make errors that are influenced by what is good for their side," Garrett said. "But the deck is stacked against conservatives because there is so much more misinformation that supports conservative positions. As a result, conservatives are more often led astray."
The study involved 1,204 American adults who participated online between January and June 2019.
Read more about Garrett and Bond's findings in Ohio State News.
---