October 5, 2023
Ohio State Undergrad Awarded a PRSA Foundation Scholarship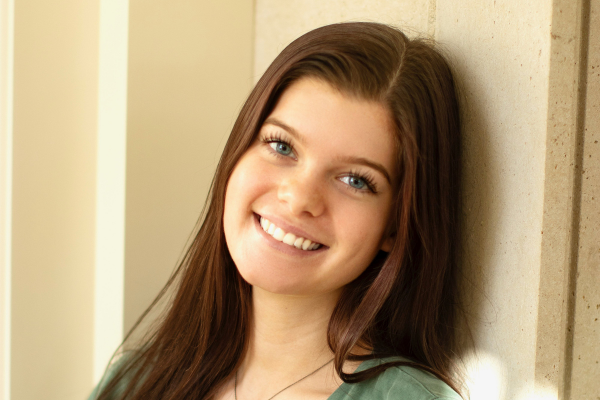 Congratulations to School of Communication undergraduate student Evelyn Kretzer for being awarded the Stephen D. Pisinski Memorial Scholarship, a PRSA Foundation scholarship. 
The Stephen D. Pisinski Memorial Scholarship was established in 2002 to commemorate Stephen D. Pisinski who served on PRSA's Board of Directors for several years and as president in 2000. Pinsinski developed new leadership opportunities for PRSA and encouraged PRSSA members to reach their potential by pursuing leadership roles within the organization.
"This recognition of my hard work will encourage my continued ambition and dedication for greatness, and it will certainly support my professional development in public relations," Kretzer said. "However, I'd like to acknowledge that this scholarship goes beyond PR because, no matter the path I choose after graduation, I will lead myself and others the way Stephen did: with a growth mindset, creative and critical thinking, adaptability and poise, and empathy and respect."
Kretzer is the current Communications Director for the PRactice and an active member of Ohio State's PRSSA chapter. 
---