December 12, 2022
Ohio State Exceeds Goal in Rivalry Edition Fundraiser
Image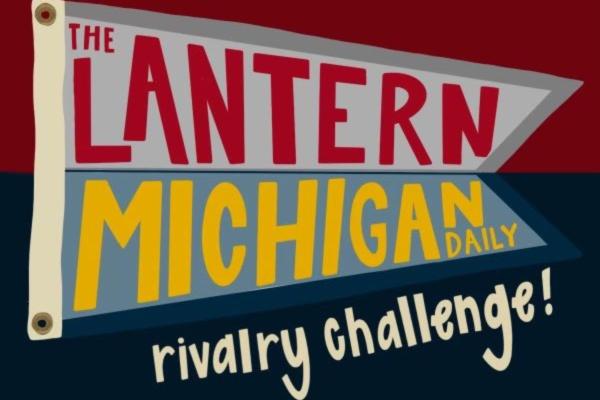 Description
The Lantern exceeded its fundraising goal with its Rivalry Edition newspaper, produced in partnership with The Michigan Daily, raising nearly $17,000. The two student news outlets partner annually to produce the special joint issue in commemoration of the Ohio State-Michigan football rivalry game.
The idea for this fundraiser came several years ago from School of Communication Advancement Board Chair Sandy Hermanoff and is led by Lantern advisor Spencer Hunt. Lantern staff promoted the special edition and fundraiser with this promotional video. 
Donated money supports The Lantern in this time of declining ad revenue and helps build its endowment, a fund that will provide a reliable source of income year after year. Donations help The Lantern pay for expenses like equipment, printing and distribution costs, travel and monthly stipends for The Lantern editing staff. 
Alumni interested in donating can visit the Lantern Student Newspaper Support Fund.
---