February 12, 2023
NBCU Academy Names School of Comm an Academic Partner
Image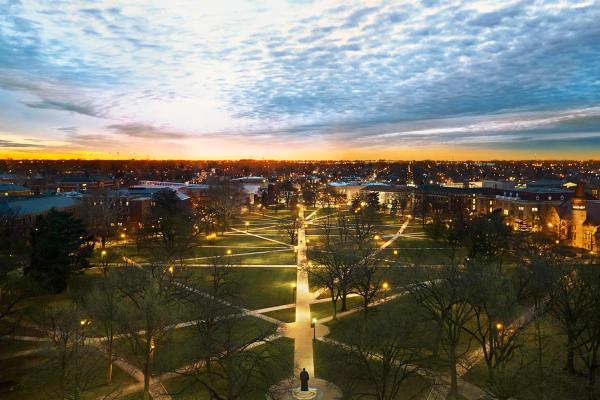 Description
NBCUniversal announced on Jan. 26 that The Ohio State University (School of Communication and College of Engineering) is among 15 new academic partners in its NBCU Academy. The NBCU Academy works to elevate the next generation of journalists by providing tools and resources that help underrepresented communities have a stronger pipeline into newsrooms across media and technology.
As an NBCU Academy partner, the School of Communication will have access to funding, resources, training and development as well as access to the News Groups' world-class journalists. Ohio State is now one of 45 schools nationwide to join the award-winning NBCU Academy.
See the Arts and Sciences news release for more information.
---