September 27, 2022
NBC4 Quotes Garrett on Misinformation in Election Season
Image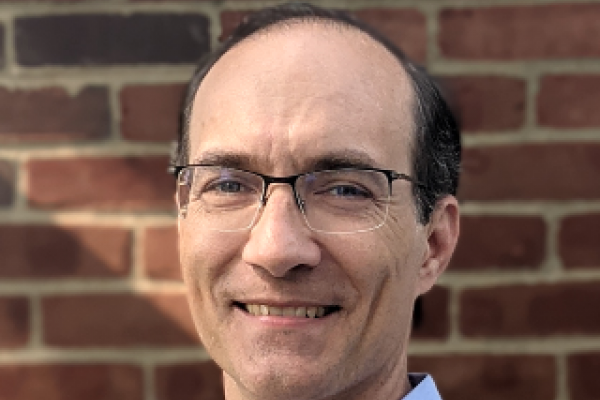 Description
School of Communication Director Kelly Garrett was mentioned in an NBC4 article, "How to avoid misinformation this election season." 
In the article, Garrett said, "the key to avoid misinformation is knowing the warning signs." 
With elections coming up, voters should understand where to find credible information. Verifying the source and using a variety of outlets helps ensure information is credible, especially on social media.
Garret shared  two warning signs of misinformation: 
If the post is too outrageous to be real
If the post triggers a strong emotional reaction
Garrett said doesn't see the spread of false information slowing down any time soon.
---