October 28, 2021
Lynch and Matthews Share Video Game & Media Research
Image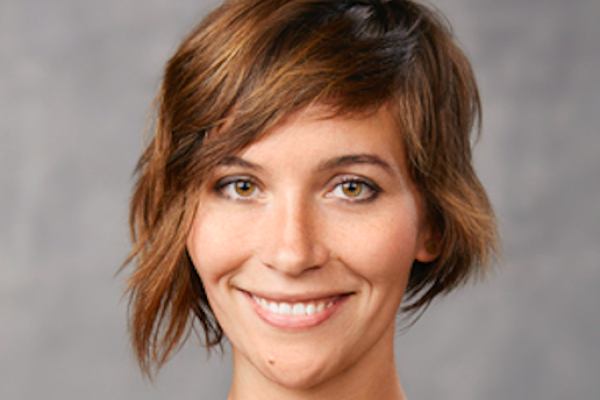 Description
The University of Georgia invited Assistant Professors Teresa Lynch and Nic Matthews to give research talks in the Grady College of Journalism and Mass Communication.
Lynch discussed several studies in a line of research investigating the ways that video games have portrayed gender in her talk: "Agentic Objects: Advancing theory on video game representations of gender." She talked about character representations and the experimental results of studies examining player processing of character representations.
Matthews discussed findings from two projects in his talk on "Moral Judgment Biases in Media Entertainment." He highlighted findings that specify how the degree of moral violation produces different effects depending on the actor's identity.
 
---