September 15, 2023
Liu Published in the Journal of Social and Personal Relationships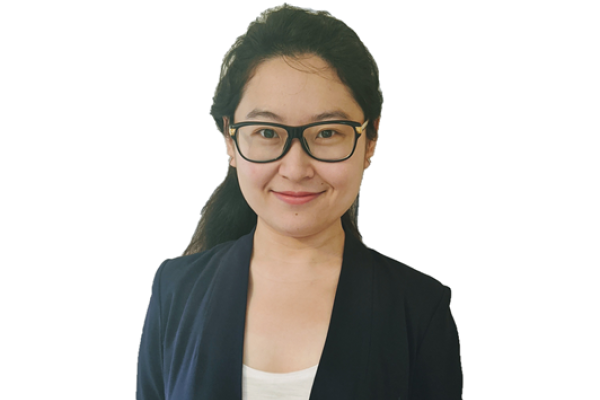 Assistant Professor Bingjie Liu's article "Artificial intelligence and perceived effort in relationship maintenance: Effects on relationship satisfaction and uncertainty" was published in the Journal of Social and Personal Relationships on July 18. 
The study examines the use of AI to help with relational maintenance. The study hypothesizes that although the use of AI may reduce an individual's effort, their partner may perceive AI-prompted activities negatively. 
Their findings show that getting help from another person was not significantly different from using AI in terms of perceived partner effort, relationship satisfaction, uncertainty and perceived appropriateness.
---