March 19, 2023
Lantern Covers PhD Student Brathwaite Research on Social Media & Body Image
Image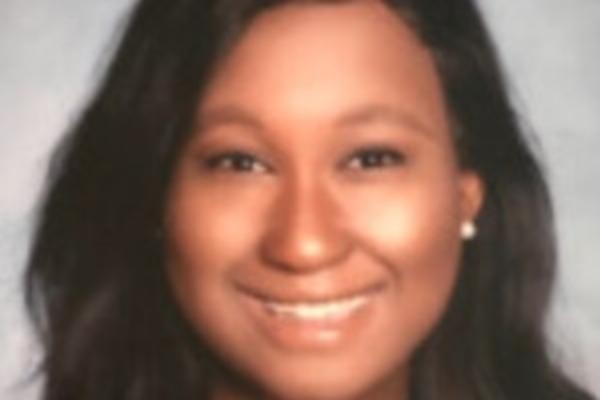 Description
Research by School of Communication PhD student Kyla Brathwaite was published in a recent Lantern article depicting how social media usage can affect body image and comparisons relating to TikTok and plastic surgery: 'Beauty Burnout: Exploring TikTok's Effects on Self-love and Plastic Surgery Trends.' The article asserts that the plastic surgery hashtag used with the beauty hashtag fosters unhealthy comparisons. 
Brathwaite researches body image and positivity, focusing on how social media affects women. Brathwaite uses the objectification theory to explain why women's self-depreciation increases from social media usage. The social comparison theory also assesses peoples' needs for improvement through comparison to others, relating to the insecurity of women online. 
Brathwaite adds that TikTok allows people to add face filters to decrease authenticity, further blurring the lines of these comparisons.
---