September 19, 2022
The Lantern Alumni Reunion 2022
Image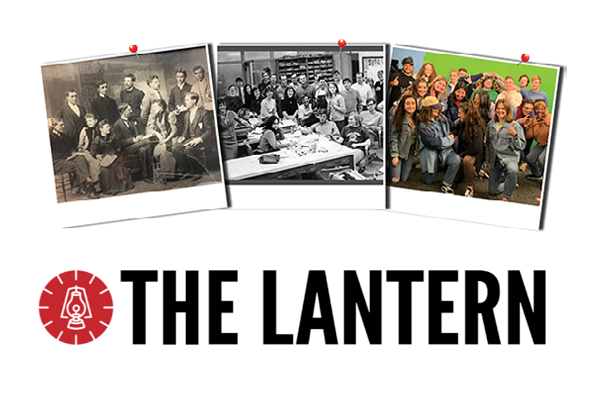 Description
The Lantern is holding its first in-person Alumni Reunion on Sept. 23. All former Lantern contributors and supporters are invited. The event will go all day from 8:30 a.m. to 6:30 p.m. at The Fawcett Center. Join us for a day of networking and panel discussion with fellow Lantern contributors.  
Speakers will speak on topics such as: 
Then and Now: Editors Over the Years
Where They Are Now?
How The Lantern Changed My Life
Pulitzer Prize Winners: Their Stories
The Future of Journalism.
The Lantern newsroom will also host an open house on Sept. 22, from 10 a.m. to 5 p.m, when alums can learn more about how working at The Lantern has changed. 
Watch What does The Lantern mean to you?
For more information, visit The Lantern Alumni Reunion page.
Any questions about the event, please contact The Ohio State University Alumni Association at 1-800-762-5646 or osuaa@osu.edu.
---