September 20, 2023
Kraft Writes for Forbes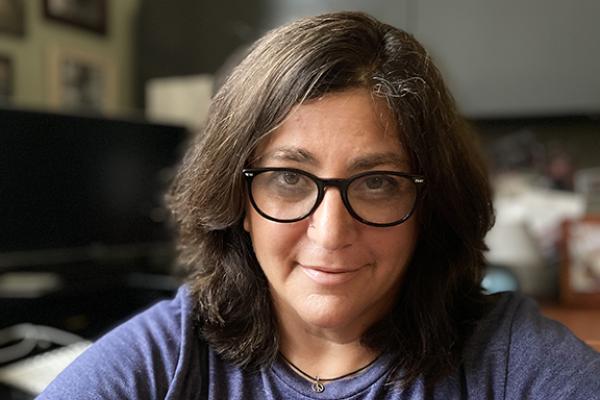 Nicole Kraft, associate professor - clinical, wrote her first article as a contributing writer for Forbes about the public's support toward paying college athletes. 
Kraft writes that a poll, which surveyed 2,018 people nationally from Aug. 11–13, found that 67% of adults in the United States agreed that college athletes should receive direct compensation from their universities, while 74% of respondents supported athletes' ability to profit from NIL.
For more information, read the full article.
---