June 8, 2022
Kraft Named Finalist for Scripps Howard Teacher of the Year Award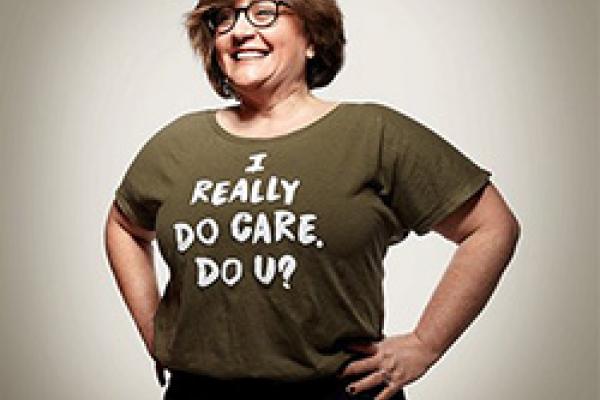 Associate Professor Dr, Nicole Kraft is one of two finalists for the Scripps Howard Teacher of the Year Award. During a special program on June 12, the winners will be announced. The program will air at 8 p.m. ET on Newsy. 
The Scripps Howard judges - a panel of veteran journalists and media leaders - selected the 2021 finalists from more than 800 entries across 15 categories. The Scripps Howard Awards Foundation will present $170,000 in prize money to the winning news organization and journalists. 
The Scripps Howard Awards stand as one of the industry's top honors for outstanding journalism. View a news release with more information on all finalists and this year's awards.
---