August 22, 2021
Kraft Helps Women's Volleyball Team With Media Engagements
Image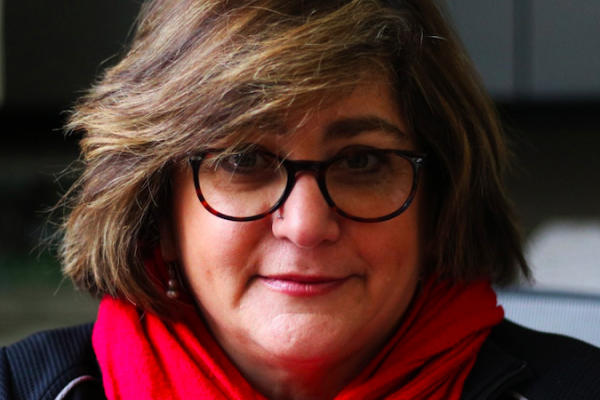 Description
Associate Professor – Clinical Dr. Nicole Kraft recently worked alongside the Ohio State women's volleyball team to improve their interviewing skills. 
"It was a wonderful opportunity to work with amazing student-athletes and help them prepare for their media engagements," Kraft, who is also the Sports and Society Initiative director, said.
Learn more about how Kraft helped the women's volleyball team.
---