May 25, 2023
Kraft Featured on NPR, Morning Wave in Busan
Image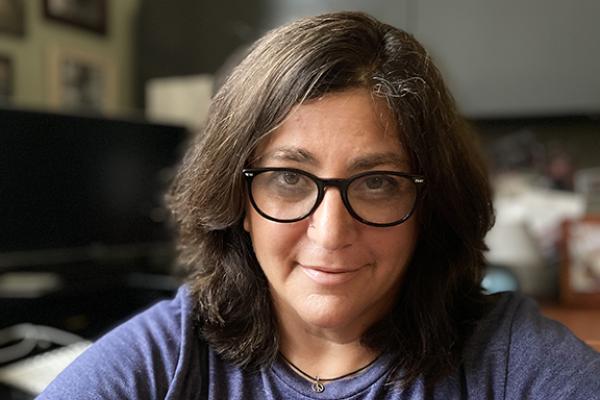 Description
Last month, Dr. Nicole Kraft, associate professor of clinical communication, was featured on both Morning Wave in Busan, a morning radio show based in Busan, South Korea, and National Public Radio (NPR).
During her interview on Morning Wave in Busan, Kraft provided contextual insights into the settlement between Dominion Voting Systems Corporation and Fox News and what had to be shown in the case to prove or disprove defamation. Kraft also touched on Fox News' ongoing legal dispute with Smartmatic, pointing out the similarities between the two cases. Kraft said one of the biggest claims made by Fox News was the idea of changed votes. Since Smartmatic, like Dominion, provided voting machines during the 2020 election, they are suing Fox News on similar grounds.
During her interview on National Public Radio, Kraft addressed the legal ethics of the Michael Schumacher interview created with artificial intelligence and released by German magazine Die Aktuelle, describing the incident as "patently unethical." She said artificial intelligence has brought out a "brand-new space of law" and that this case will likely be the first of many to come.
 
---