February 11, 2023
Grizzard Accepted in 2023 GRO Academy
Image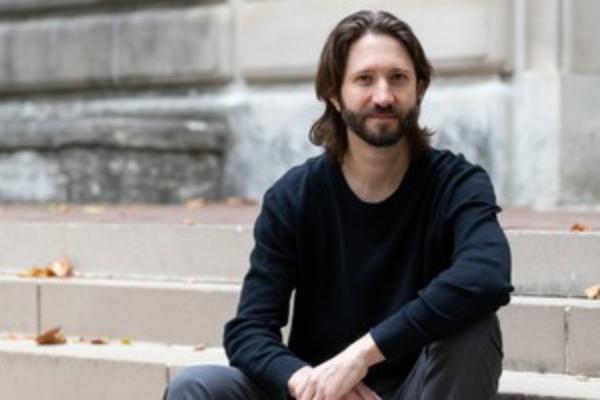 Description
Associate Professor Matthew Grizzard was accepted into the Growing Research Opportunities Academy at Ohio State. 
The GRO Academy helps researchers tackling complex societal challenges develop the skills and confidence needed to effectively lead interdisciplinary research teams. Participants, recognized as GRO Research Leadership Fellows, complete an eight-week-long research leadership development program designed for faculty across disciplines. They also begin a relationship with the Office of Knowledge Enterprise, which supports interdisciplinary team formation and complex proposal development. 
During the eight weeks, researchers in the GRO academy spend 30 hours participating in the programming and networking with fellow cohort members.
---