May 6, 2022
Garrett Appointed Director of the School of Communication
Image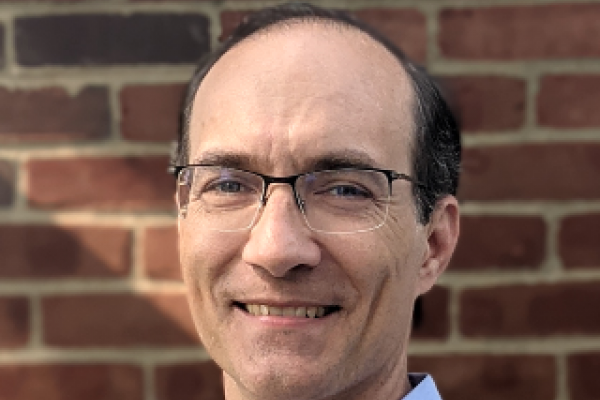 Description
Professor R. Kelly Garrett, interim director of the School of Communication, was formally named director. He will direct the School of Communication for a three-year term effective July 1, 2022. 
"He has led the school through a challenging but productive academic year. His methodical approach to problem-solving and his advocacy on behalf of the faculty are much appreciated," said Ryan King, dean of Social and Behavioral Sciences, in his email announcing Garrett's appointment
Garrett has been a communication faculty member since 2007 and was appointed interim director in July 2021. He studies online political communication and discourse, digital news dissemination, and how the internet/social media influence engagement with contentious political topics. 
Garrett has recently been published in journals including Science Advances, JAMA Network Open, the Journal of Communication, and Political Communication. During his tenure at Ohio State, Kelly has secured research funding from numerous organizations such as National Science Foundation, Social Science One, and Facebook, and he was twice named School of Communication Faculty Member of the Year. 
Thanks to Dr. Garrett for his service to the School of Communication and the College of Arts and Sciences. View the College of Arts & Sciences announcement.
---