April 25, 2021
Dr. Nicole Kraft Helping Guide Students Through Year of Pandemic
Image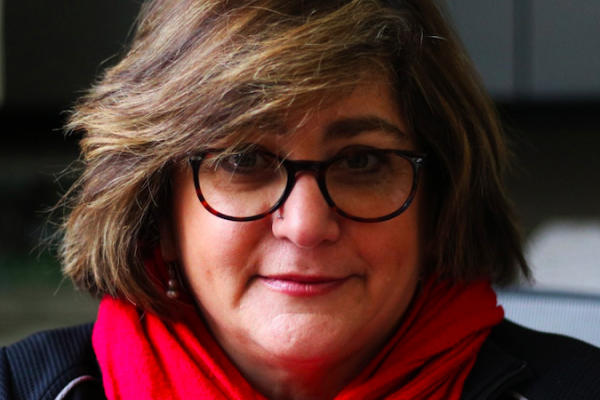 Description
Associate Professor – Clinical in the School of Communication Dr. Nicole Kraft was featured on 10TV for her efforts to mentor students through a challenging year affected by the pandemic.
Kraft often speaks at orientations to incoming students, pointing out the opportunities available to them if they can find a professor who connects with them on many levels.
Pre-pandemic, Dr. Kraft is a professor who held dinners at her home for her students to get to know her and each other. She said her motivation to connect with students comes from the desire to be the professor she never had.
"We need to be the people students can reach out to beyond the class experience," Kraft said. "One of the last things I always say to every class is, when you need us, we will be there. That's why you came to Ohio State. We are a family you become part of when you join. This is the place you should come back to for support navigating the waters because that's what we do best."
Learn more about how Kraft has helped students navigate college during a pandemic.
---