August 31, 2023
Dispatch Praises Successful Legal Challenge By Former Lantern Editor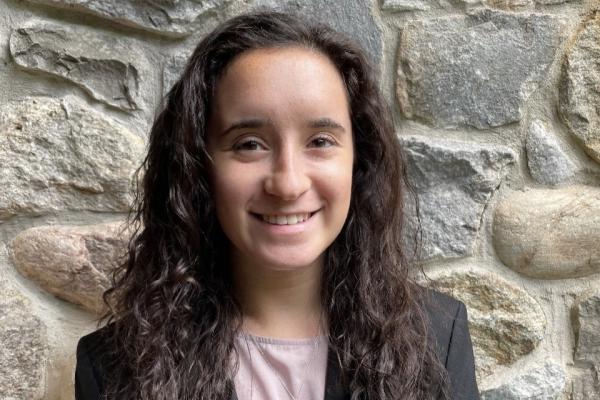 On July 24, the Columbus Dispatch released an editorial praising a successful legal challenge by Jessica Langer, the former editor-in-chief of The Lantern, to the university's refusal to provide public records related to former university President Kristina Johnson's departure.
The challenge resulted in the release of a signed agreement between Kristina Johnson and Ohio State stating that if she spoke ill about the university, she would lose $927,000 in compensation. The Board of Trustees also agreed not to undermine Johnson to avoid legal challenges.
The Columbus Dispatch credited their newfound insight to "diligent young journalists from OSU's student-run newspaper" and praised Langer's persistence. 
"I felt like this was right for the public to know. As a public university, transparency should be at its core," Langer said.
---