February 10, 2023
Comm Student Writers Needed for Black X Bold Magazine
Image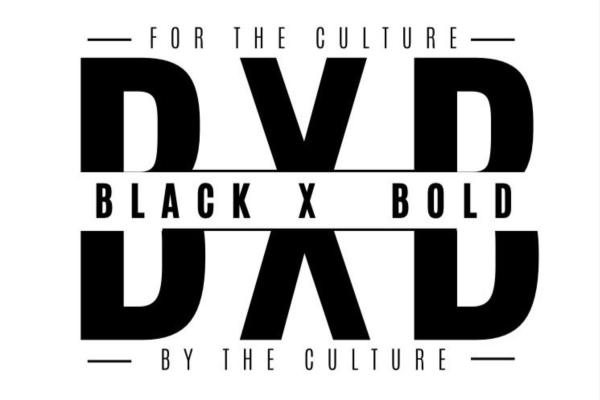 Description
Black X Bold Magazine, founded by two Black journalism students in 2018, aims to create a space for aspiring writers and an outlet for creatives to share. The publication focuses on uplifting underrepresented communities and explores Ohio State's culture within Columbus. The magazine produces multicultural multimedia and storytelling content built on unity, power, truth, creativity and justice. Black X Bold posts campus, local and global news, including profiles, photography, poetry, artwork, commentary and video packages. 
Black X Bold sends out its latest stories through bi-weekly emails on Tuesdays, and they have special print editions each semester. Check out the fall 2022 print edition: Family Matters. 
Black X Bold wants to share content from School of Communication students. Students looking to produce content for Black X Bold should email blackxboldmag@gmail.com and submit the idea with 'PITCH' in the subject line. 
"The beauty of journalism is not interviewing celebrities for The Hollywood Reporter. It is not vying to be a commentator on CNN. It is being able to convey the same message through different lenses," said Black X Bold Editor-in-Chief Chantal Brown. "Black X Bold was established not to be a competitor, but another outlet where people can celebrate diversity and comradery through journalism and artistic expression. Our doors are open to any and everyone who wants to contribute. We are a publication, not just a student organization!" 
To learn more about the magazine, visit Black X Bold Magazine.
---