October 4, 2017
Bushman co-authors study on violent media and children's interest in guns
Image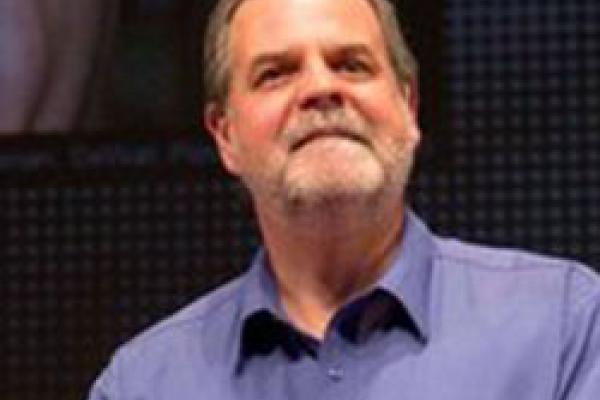 Description
Professor Brad Bushman recently published a study in the Journal of the American Medical Association Pediatrics that concluded that children who saw guns in movies were nearly three times more likely to pull the trigger. The study was conducted with former Ph.D. student Kelly Dillon, who is now a professor of communication at Wittenberg University.
As a result of the study, Bushman suggests that organizations such as the Motion Picture Association of American and the Entertainment Software Rating Board should give parents more information about media content in their ratings. Bushman also argues that parents and gun owners need to educate children on proper gun safety and monitor their media habits.
In the study, 52 pairs of children aged 8 to 12 years completed a survey measuring their aggressive behaviors, attitudes towards guns and favorite television shows and movies. The pairs were then assigned randomly to watch a 20-minute edited version of a PG-rated film either containing or not containing guns in the clip.
The pairs of children were then given 20 minutes of play-time in a room with an array of toys as well as a real, disabled handgun hidden in the cabinet. After observation, Bushman's study concluded that the children who saw the films with gun scenes spent 53 seconds holding the gun, while the students who did not watch the gun scenes only spent 11 seconds holding it. The children who saw the films with gun scenes also had a median number of trigger pulls of 2.8 while the children who did not see the movies containing guns had a median trigger pull rate of 0.01. 
---