August 21, 2020
Roberts Receives Grant from Ohio State's ALX
Image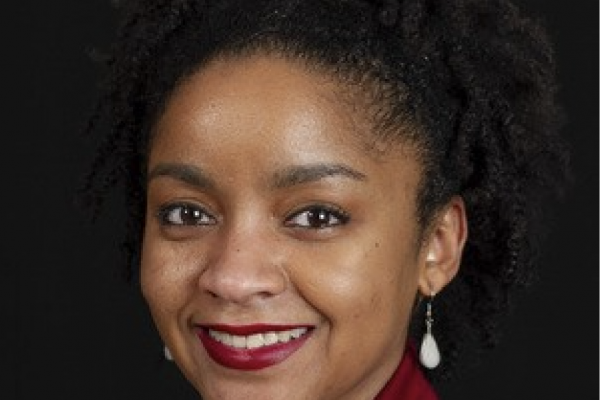 Description
Lecturer Jasmine Roberts received a $500 grant from The Ohio State University's Affordable Learning Exchange in efforts to help students learn more about racial disparities and injustices.
Roberts said she hopes to introduce her Writing for Strategic Communication students to underrepresented scholars. Students will write a feature article about a marginalized group.
"Research shows that having that diversity mindset, having a diverse team, having a diverse education, actually fares organizations well. It has a tremendously positive impact," she said.
Roberts is one of nine micro-grant recipients across the university for this pilot program, which may be expanded.
For more information, read Ohio State News.
News Filters:
---