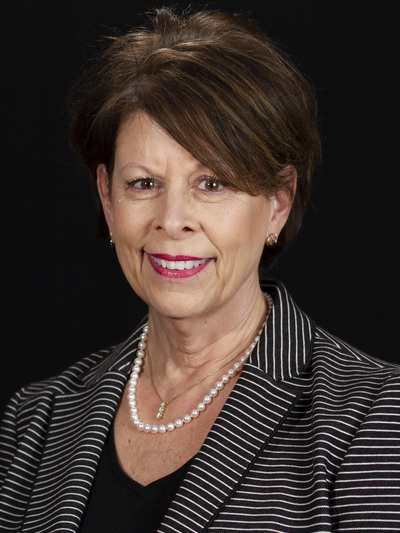 Nancy Fisher
Lecturer
Strategic Communication
Qualifications:
M.A. – Wichita State University, Mass Communication
B.A. – Wichita State University, Communication
Quick Introduction:
Nancy M. Fisher (fisher.799@osu.edu) is an instructor at the School of Communication at The Ohio State University since 2006.  She is also an executive speech coach to various business and industry. 
Description:
At The Ohio State University she standardized the Communication 321: Effective Principles of Public Speaking course for the School of Communication and also teaches Business and Professional Speaking and Public Communication Campaigns.  She holds a B.A. in Communication and M.A. in Mass Communication from Wichita State University where she taught 18 years.   She currently or previously taught courses including Principles of Effective Speaking, Business and Professional Speaking, Public Communication Campaigns, Small Group Communication, Interpersonal Communication and Senior Portfolio (for communication majors).
Nancy regularly receives letters from the 'Thank A Prof" program through the University Center for the Advancement of Teaching at The Ohio State University.  She is a member of the Public Relations Society of America (PRSA).  She is a member of Who's Who Among America's Teachers, the recipient of the Golden Key Outstanding Teacher Award and nominated many times for the Board of Trustee Excellence in Teaching and Academy for Effective Teaching Awards at Wichita State University. 
As an experienced speech coach for business executives in various fields she enjoys bringing her corporate experiences to the college classroom.  She has consulted with Huntington National Bank, Sherwin-Williams Global Finishes Group, Sandy Hook Promise Organization, Cardinal Health, American Eagle Outfitters, The Ohio State University Athletic Department and University